Description
This webinar provides a summary of the rules and regulations related to the prescribing and distribution of Durable Medical Equipment by physician and non – physician practitioners.
Statement of Need: This presentation will enlighten the learners about the compliance aspects of DME distribution.
Learning Objectives:
Understand DMEPOS as defined in CMS regulations
Recognize risks associated with distributing DMEPOS to your patients (Stark, State, and Major Payers)
Know the specific DMEPOS that can be distributed by physicians and how
Become familiar with the basics of proper DMEPOS documentation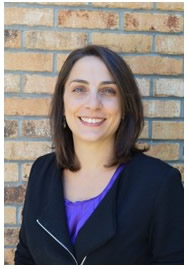 Faculty: Jill Longo, Esq
Healthcare Attorney
Associate at Bittinger Law

Hardware/software Requirements: Mac or Windows
For technical questions/difficulties, please contact support@1sthcc.com or call 888.543.4778.